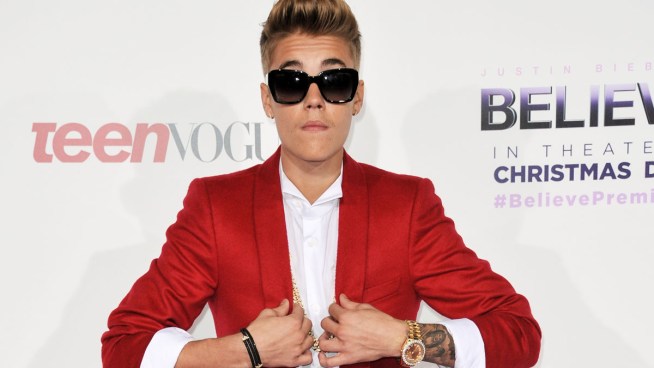 Singer Justin Bieber was arrested early Thursday for drag racing and DUI in Miami Beach, police said.
Bieber was in a rented Lamborghini, police sources told NBC 6 South Florida.
No other details of the arrest were immediately known.
Bieber has been spotted in different places around Miami in the past few days, including a Miami Beach skate shop in a photo posted on Instagram.